Great Outdoors' structures, fixtures and display medium are State-of-the-Art.

We spare no expense when it comes to providing a quality product for our clients.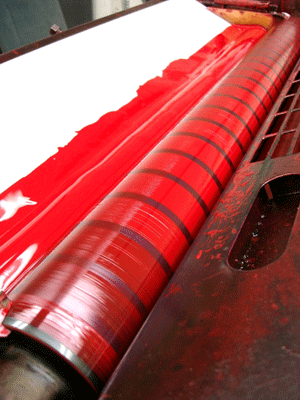 Compare all aspects of our product to those of our competitors, and you'll find that Great Outdoors provides the best value for your advertising dollar.








© 2016 Great Outdoors Advertising II, LLC
billboard advertising maryland maryland billboard advertising billboards maryland advertising billboardmaryland maryland billboard advertising billboard maryland maryland billboards billboards maryland washington DC billboards billboards washington billboards washington dc washington dc billboards maryland washington dc billboards "washington dc billboards"
"maryland billboard advertising" "billboard advertising" "billboard advertising washington dc"
hagerstown great outdoors greatoutdoors great outdoors advertising billboard billboard hagerstown billboards maryland billboards hagerstown maryland billboard billboards hagerstown washington DC billboards hagerstown maryland billboards outdoor
outdoor advertising billboards bulletins bulletin maryland billboards outdoor advertising
great outdoors advertising greatoutdoorsadvertising great outdoors billboards hagerstown maryland hagerstown advertising hagerstown billboards bulletins outdoor signs bulletins outdoor hagerstown signs
"outdoor advertising" maryland "outdoor advertising" hagerstown "billboard advertising" maryland bulletins signs maryland outdoor advertising